All the gift guides!!!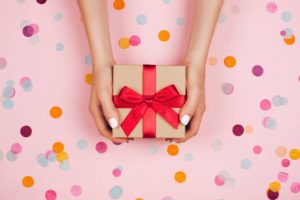 FTC: As an affilate for these companies I receive a small compensation if you purchase through these links, at no additional cost to you. I will only ever share products that I use, know, like, and trust.
1). Holistic Beauty – Makeup, Skincare, and Holiday Gift Sets.
2). Favorite Hair Tools for Salon Styling & Removal – At the fraction of the price!
3). At Home Workouts & Fitness Gift Guide – affordable exercise tools, at home equipment, fancy gadgets, and workout programs.
4). Home Fitness & Physical Therapy – These are great for someone healing from an injury, in need of a good stretch or massage, muscle tension release, or increased performance.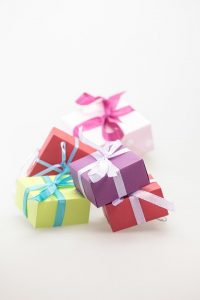 Happy Shopping!! Enjoy the gift of giving!