Let's restore your health together...
We are so excited you're here! Live Adamantly is here to provide you with the tools, guidance, and empowerment you need to live out a healthy and purposeful life with a faith based perspective.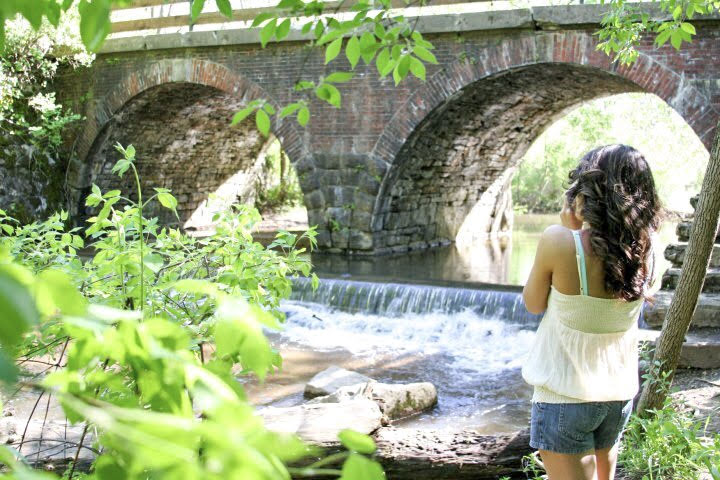 Mind
Renew: We are transformed by the renewing of our minds.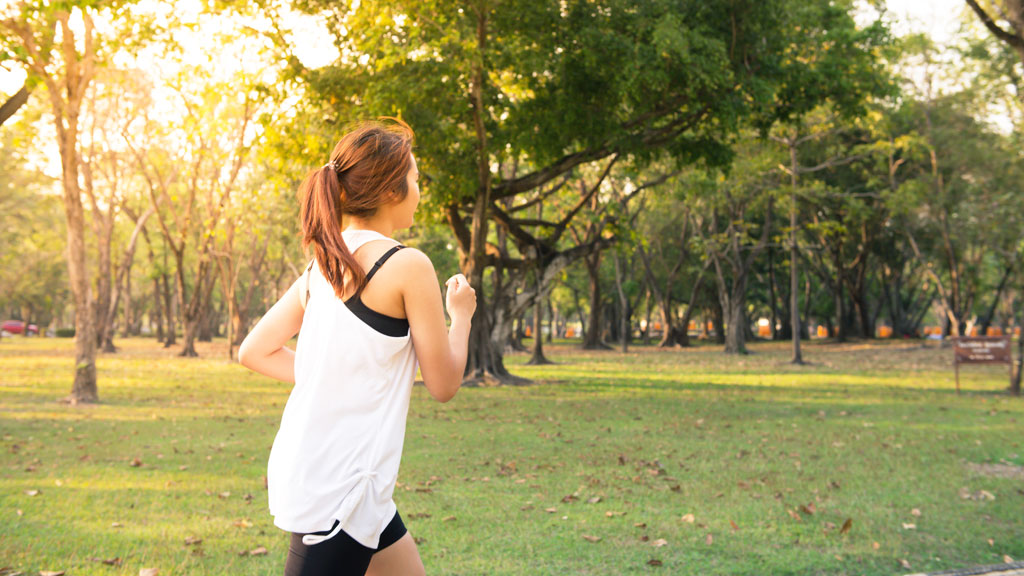 Body
Reset: Purposefully nurture your body.
Spirit
Revive: The Word of God brings health and life to our bodies.
Let's Press on together...
Let's begin delving into the truth's of our identity through the word of God together. Let's learn how to be good stewards of the body, talents, and gifts God has given us. Let's build a community that loves and admonishes each other. Let's choose to live with joy, purpose, and passion. Let's LIVE ADAMANTLY together!
What my clients
say about me
"Your groups have helped me Marisa! Started... and haven't stopped! Loved having the support of our group to keep me going! I feel so much better now that I am eating healthier!"
Hi! I wanted to tell you that you and my girl Sandra (in your group) have inspired me! I am down 8.2 lbs. and still going!
Thank you to my wonderful friend Marisa for inviting me to her group and for encouraging me always. She is a beautiful person who has such a loving heart and a heart for God! I want to thank the Lord for giving me strength everyday! The last 6 months my busy schedule had me off track a little with my workouts and eating clean. I ended up with stomach issues like I had in the past. I'm back on track and feeling healthy!! I love the programs. They are the best programs I've ever done with fast results in less than 30 days. I lost 12 lbs. in 28 days. We have a wonderful group of ladies that encourage each other daily! It has just been awesome! Thank you Marisa!
Let's live adamantly together
Get the tools, guidance, and empowerment you need to live out a healthy and purposeful life from a faith based perspective.